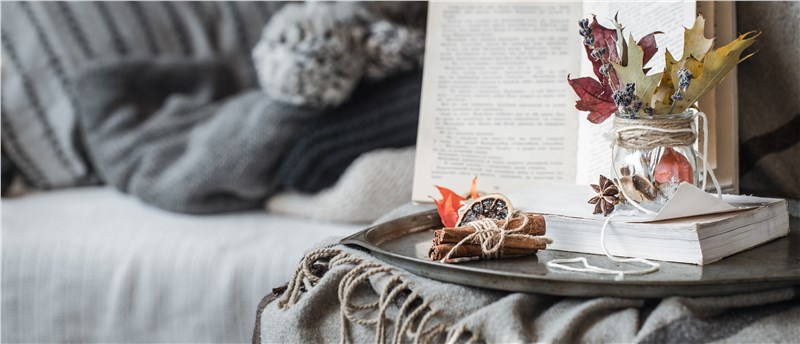 3 Ways Attic Insulation Makes Your Home Cozy for the Fall
When the temperatures start to drop this fall, it's time to pull out the blankets, sweaters, and other comfort items to get cozy. However, it's hard to feel comfortable in your home if you don't have adequate attic insulation.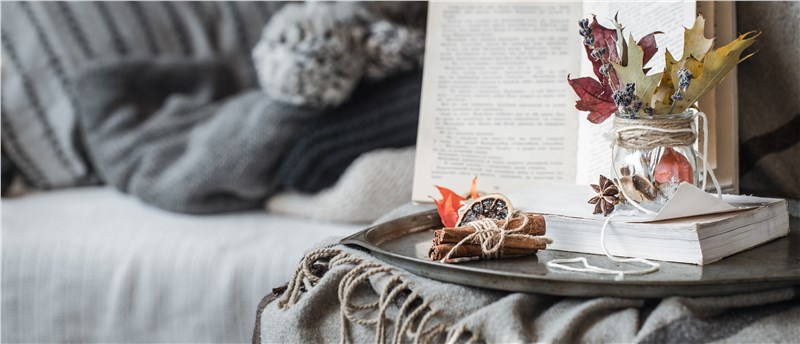 Even if your roofing energy efficiency is higher than other materials, you could still be losing a lot of heat through your attic. A poorly insulated attic can contribute to 20% of your home's energy loss. Fortunately, there are many ways in which a simple insulation project can help make your home cozier this fall.
Stops Leaks
If you live in an older home, it's not uncommon to find leaks in your attic. Not only do these leaks let all of the warm air out of your home, but they also make your home feel drafty as the cold air sinks to the lower levels. Many leaks form where wires, pipes, and other lines run from inside your house to the outside because caulking or other sealants crack over time. With proper attic insulation installation, you can seal all of these holes and cracks to drastically reduce the amount of warm air escaping from your heating system.
Slows Down Heat Loss
Even if you live in a newer home free of any leaks, inadequate insulation can still contribute to significant heat and money loss. The more heat that escapes through your roof, the more money you have to spend heating your home. Instead of wasting all of your money trying to keep your home cozy and comfortable, you should invest in insulation that effectively slows down the heat transfer through your roof.
Controls Humidity Levels
As the weather starts to cool down, humidity levels also lower. This leaves your skin feeling dry and cold. Most people find that 40-50% humidity is the ideal level for optimized comfort, so you need to make sure that moisture isn't leaking through the holes and cracks in your home. When you install insulation in your attic, you get better control over the humidity levels in your home. This control is beneficial to homeowners throughout the entire year because they also help reduce the accumulation of moisture and mold growth in the summer months.
If you want to make a big change in the comfort level of your home this fall, don't hesitate to pick up the phone and reach out to us at M&M Home Remodeling Services. We have several knowledgeable call representatives ready to take your call so that we can answer any questions about our attic insulation solutions. You can also take a moment to submit our simple online form if you would like to request a free, no-obligation estimate for our attic insulation.