SUCCESS STORIES
M&M is proud of our growth into new communities through acquisitions and expansion.
Real Partnerships. Real Stories.
To truly understand the M&M culture is to know its history. The people behind the name. The passion for better serving our customers and changing the landscape of our communities with a strong sense of purpose and value to homeowners and commercial clients. It is our collective desire to continuously be the best and drive our organization and team forward, learning from our team and partners every step of the way.
Since 1976, M&M has had a lot of great successes, but we are not done with them yet. As the company continues to move forward, we are always measuring our success by not letting our employees down, serving the communities we work in and live in and partnering with like-minded teams to grow and create new opportunities company-wide.
We encourage you to listen to our stories, talk to our team and then ask yourself - when can my organization be part of the M&M family of companies?
WHAT ARE YOU WAITING FOR?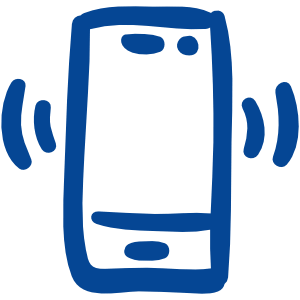 Call and talk to our owner Nick Yardon