Get A Free Estimate

Without the annoying spam
It can be hard to decide which companies to trust, and no one wants to get any spam calls or texts after giving out their information. We understand how frustrating a lack of digital security can be, which is why we always keep everything secure and private.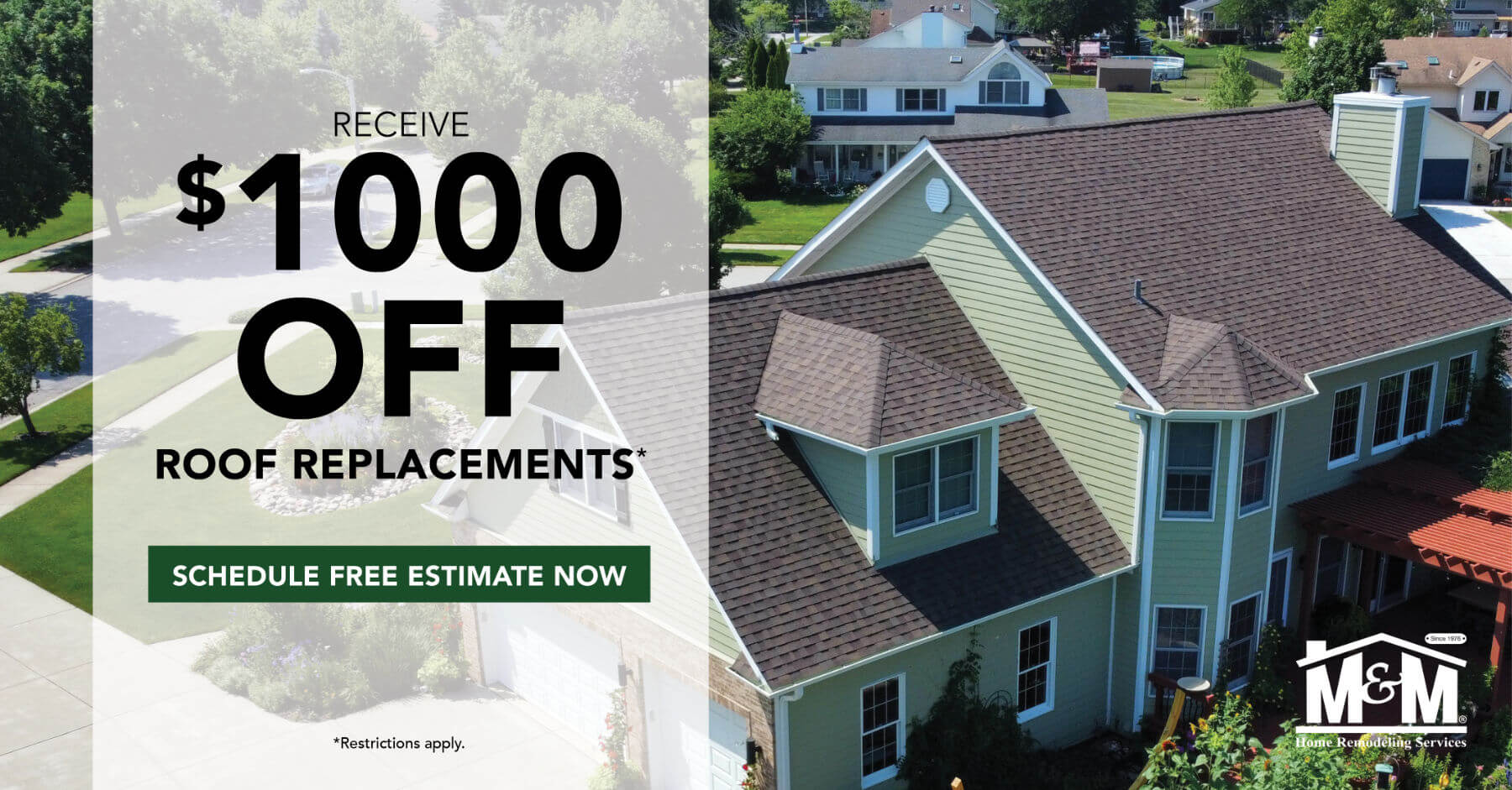 What To Expect
Once you request the free estimate, you can expect to receive a call within 24 hours and we will only contact you about your project. If you decide to go in a different direction, we will not continue contacting you.
The purpose of this call will be to:
Understand Your Needs
Gather Project Information
Schedule A Time For A Sales Consultant To Meet With You
There is no obligation, our estimates are FREE!
Schedule Your FREE Estimate
We've been doing this for nearly half a century.
You don't last that long without being the best there is. Let us show you what the best looks like.
Privacy Statement: Your privacy is valued! Your personal information will be kept confidential and will not be redistributed or shared with any third parties.
The Best In The Business Since 1976
But You Don't Have To Take Our Word For It
Allen Mahone
March 4, 2023.
Very prepare professional Staff, and company, they answered all my questions and address all my issues.
Brian Kasper
March 3, 2023.
Great service, value, quality of work. Highly recommend.. we got a few windows and the installation and quality of the windows are excellent.
T Calhoun
February 15, 2023.
M&M Home Remodeling Services have true specialists that know what they are doing. The experience was great! Jim came out right away, was able to assess my roofing, and make a sound recommendation for repairs. I'm pleased with the product, and the installation work. Thanks for taking care of my home!
Dortha Kellum
January 27, 2023.
M&M replaced our roof and gutters. The work was done in one day and it looks great. I would recommend M&M Home Remodeling to anyone needing roofing and gutter work.
kathie diette
January 27, 2023.
Michael Foster
January 25, 2023.
Work was done safely and looks great. Very satisfied. I would highly recommend.
I had a great overall experience with M&M's home remodeling service from start to finish. I had a chimney chase installed. Jeremy is very knowledgeable about the work. I would definitely use them again.
Sean Moen
January 25, 2023.
Overall I am very pleased with M&M. The window installation was done about 2 months ahead of schedule. I was very happy with the crew and the installation went smoothly. The roofing repair work was also done well. I would recommend them.
Greg Castady
January 24, 2023.
Had all of our house windows replaced through M&M. We were very impressed with the company from start to finish. M&M was punctual for all appointments, kept us up to date of progress throughout the whole process, and did excellent work installing and following up on the windows. We got quotes from 3 different companies (including one of the "National" brands) and M&M not only won on price, but also won with hospitality and overall likability.
Mary L Williams
January 15, 2023.
This company was quite professional, as well as courteous and caring. Team members David, Johnny, Joe, and Max kept me updated on all the steps that were being taken. I think I'm missing one individual's name and I apologize for that. The workers were also professional and kind. They did the job staying focus, getting done in a day and it looks great!!! They also cleaned up the debris after the job so it was very clean. I recommend this company if you're doing any type of home remodeling that they do such as roofing, windows, siding, doors, attic insulation and gutters. They were very kind about the gutters that I had, so again I recommend M & M Home Remodeling Services to everyone. You will not be disappointed with the job after it's done.