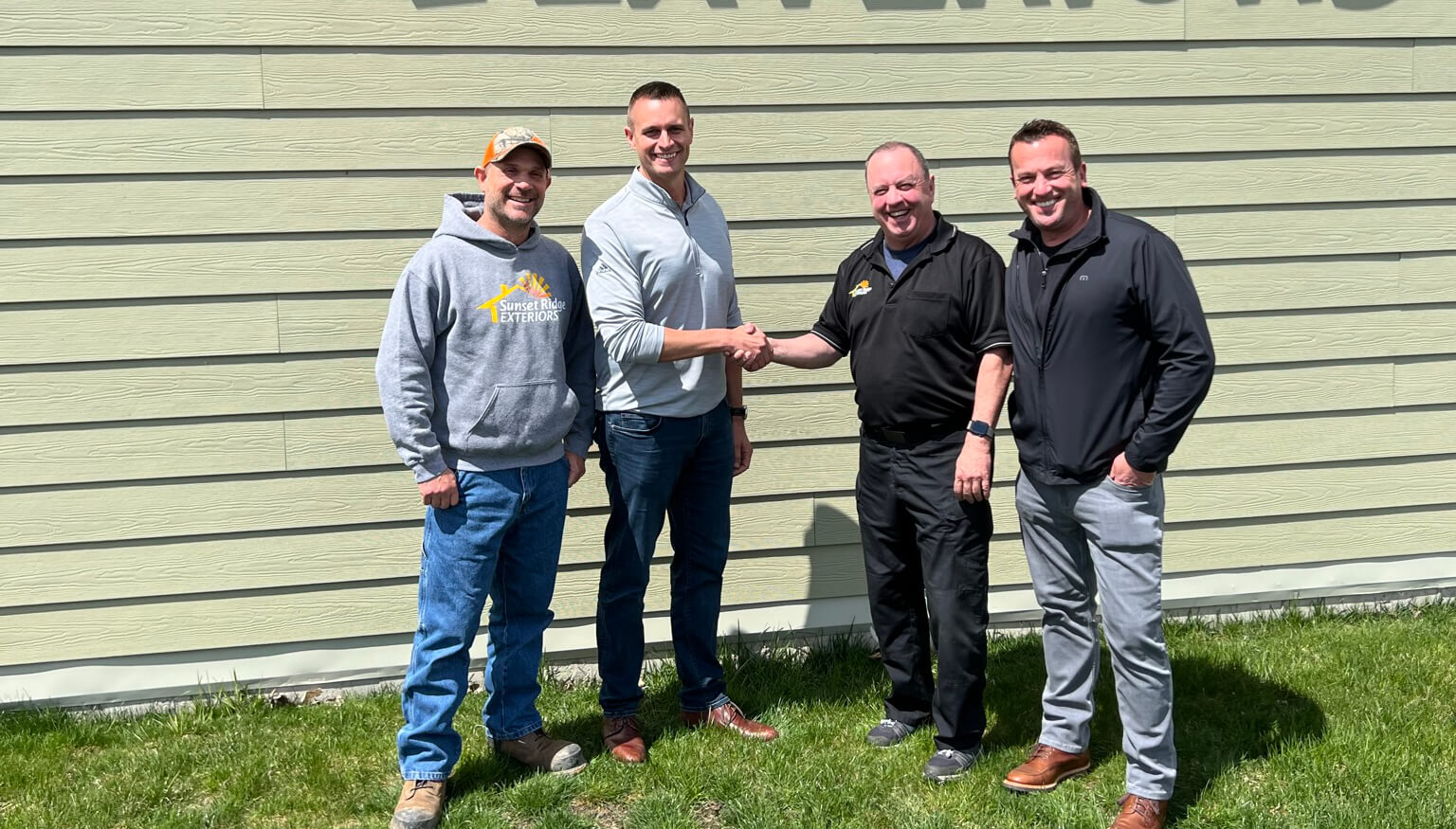 M&M HOME REMODELING SERVICES ANNOUNCES EXPANSION IN WISCONSIN WITH ACQUISITION OF SUNSET RIDGE EXTERIORS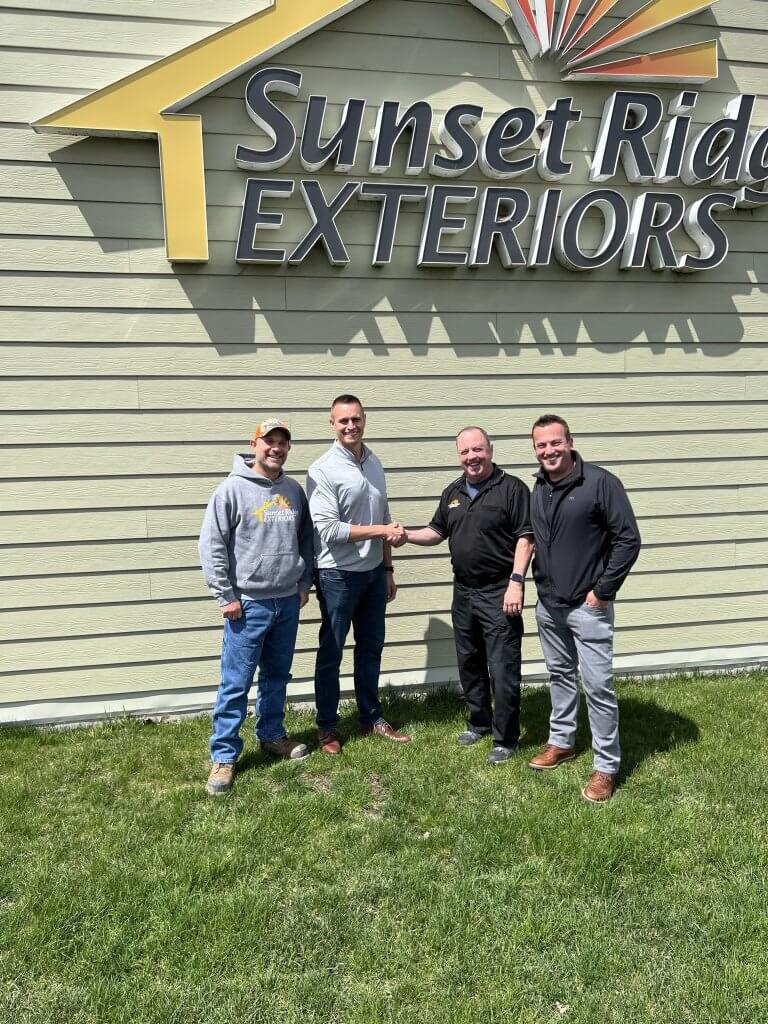 M&M Home Remodeling Services ("M & M") is pleased to announce the acquisition of Sunset Ridge Exteriors ("Sunset Ridge") located in McFarland, Wisconsin. The Sunset Ridge purchase represents M & M's commitment to execute on its strategy pursuing add-on opportunities to build, scale and expand throughout the United States.
"We are honored to welcome Sunset Ridge to the M&M team," commented Nick Yadron, M & M's President. "Sunset Ridge provides best-in-class service, quality, and expertise to its customers.  Our joint resources in the Southern Wisconsin market will broaden the product offerings to homeowners, and businesses, while expanding career opportunities for all employees. We commend Mike and Matt for building an outstanding business, driven by a dedicated team, and we look forward to achieving many successes together."
Sunset Ridge offers complementary expertise in roofing, siding, gutter products, windows and doors for homeowners and commercial property owners. Established by Michael Richichi and Matt Eaton, Sunset Ridge has been serving Southern Wisconsin, including Columbia, Dane, Dodge, Green, Iowa, Jefferson, Lafayette, Richland, Rock, Sauk, Walworth, and Waukesha counties, during which they have developed an extraordinary reputation.
"Matt and I believe the future of Sunset Ridge is bright, under the stewardship of the M&M team which is so important to us," said Michael Richichi, co-owner of Sunset Ridge. "We have taken great care to build a company catering to our customers' needs, from homeowners to commercial property owners.  We are confident our decision was the right one for our legacy, employees, and customers."
"This acquisition is another exciting addition as we continue to expand our footprint into all of Southern Wisconsin, including Madison, Kenosha and Lake Geneva, and drive toward achieving our ambitious growth targets," added Nick Booras, M & M's Executive Vice President.
M&M is actively pursuing nationwide opportunities to continue to expand its exterior home remodeling services and capabilities to support the needs of its customers and partners.