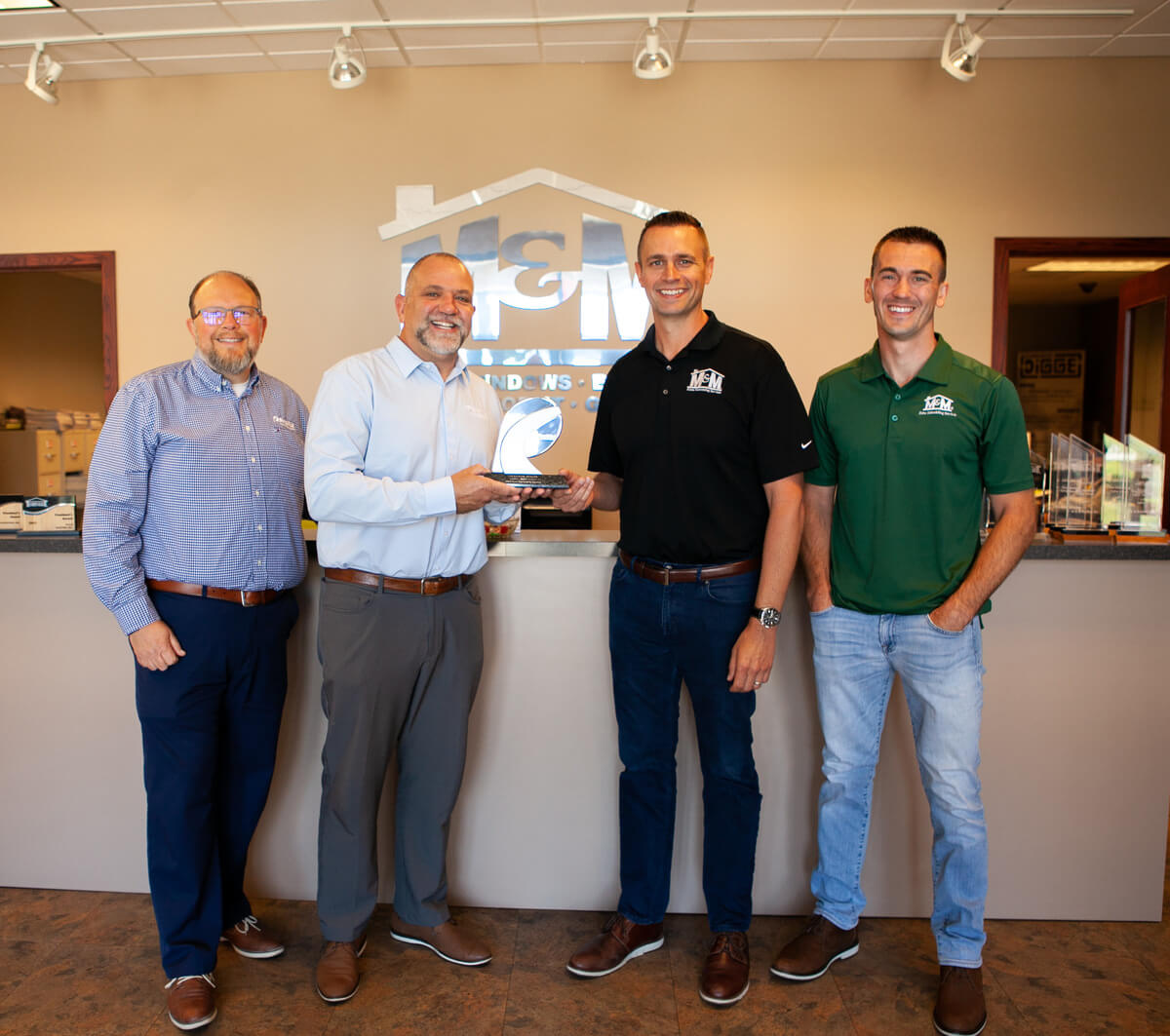 M&M RECEIVES PROVIA PLATINUM DEALER AWARD
M&M Home Remodeling Services is proud to announce that it has earned the ProVia 2021 Platinum Elite Dealers.  ProVia's performance-based recognition program is for those who have demonstrated the highest level of commitment to selling and installing our products. Companies bearing this symbol have completed specialized training for installing ProVia products in a professional-class manner.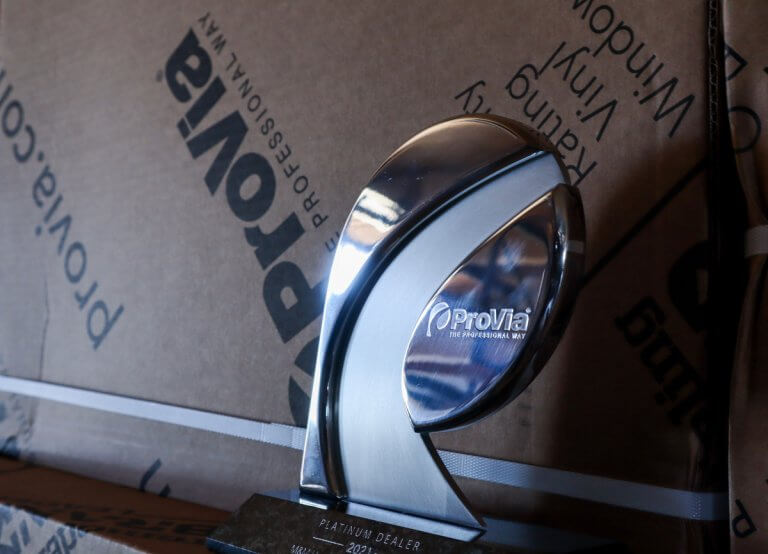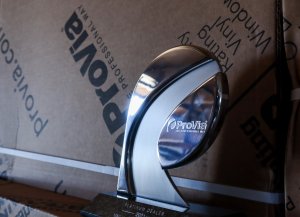 About M&M Home Remodeling Services
In business since 1976, M&M Home Remodeling Services is your local expert for roofing, siding, window, soffit, fascia, and gutter needs. We are a family-owned and operated company, meaning our knowledge has been passed down through generations to give our customers the best experience possible. Nick Yadron, serves as President/CEO and says, "Our family-owned and operated business is built on all the right values. It's truly an honor to be recognized with the highest ranking roofing professionals in the United States." For more information about M&M Home Remodeling Services, visit www.m-mcorp.com.
About ProVia®
Headquartered in Sugarcreek, Ohio, ProVia is a leading manufacturer of professional-class entry doors, storm doors, patio doors, windows, vinyl siding, and manufactured stone. The professional-class designation reflects the company's high level of quality, service, and customization. ProVia has been an ENERGY STAR® Partner with the Environmental Protection Agency and the U.S. Department of Energy since 2002 and has won the prestigious ENERGY STAR Partner of the Year award for Door Manufacturing four times, and the ENERGY STAR Sustained Excellence award four times. The company employs approximately 500 people at its headquarters and manufacturing facilities in Sugarcreek, Walnut Creek, Baltic and Zanesville, Ohio, and Booneville, MS.