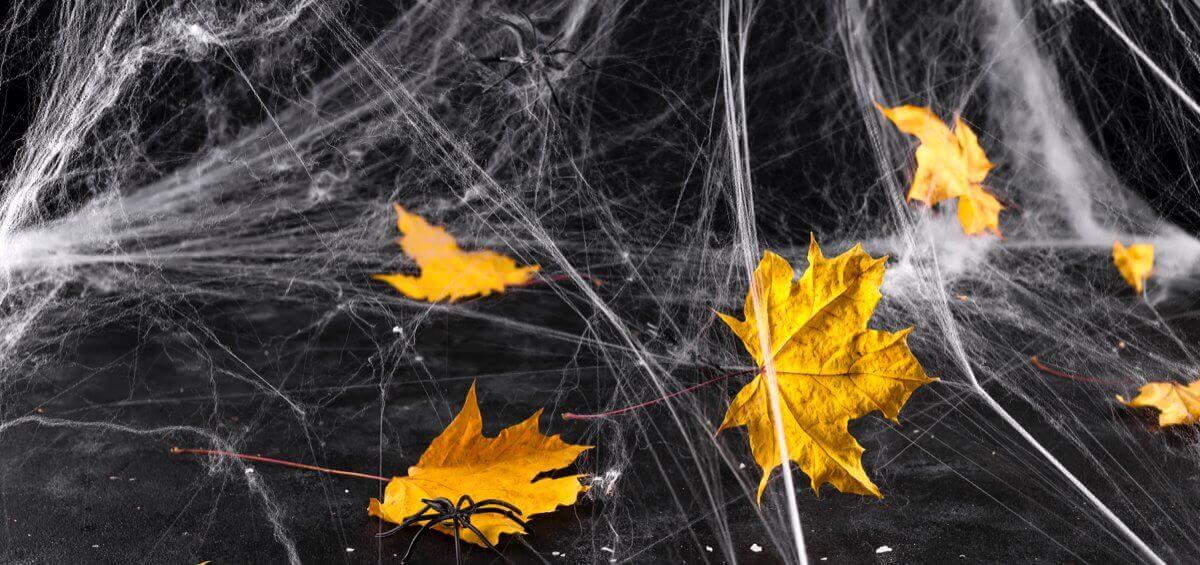 Don't Let Your Home Become the Fright of the Neighborhood
With Halloween just around the corner, you want your house to be the scariest in the neighborhood. But while a dilapidated house look might be your aim, you probably want to achieve that with decorations alone. Having a house that's in a bad overall state is never fun, and it can lead to major financial losses.
So, if you want to renovate your house, make sure to contact M&M. We'll take care of all of your house needs, and greatly improve its looks. If you choose to work with us, you won't have to fear that your house will get the Halloween run-down look out of season.
Read on to see the list of tips prepared on how to improve your home, as well as our special offers!
Who We Are
We are a home remodeling company based in Crete, Illinois, but we can tackle any job in Chicago and NW Indiana. With over 40 years experience, we've helped thousands of people achieve their dream home, and we can help you too.
How to Improve Your Home's Appearance
There's a few ways we can help you improve the looks of your house. No matter if you want it done before the spooky season or after, we'll help you make all the right choices.
There's No Creepy Siding Here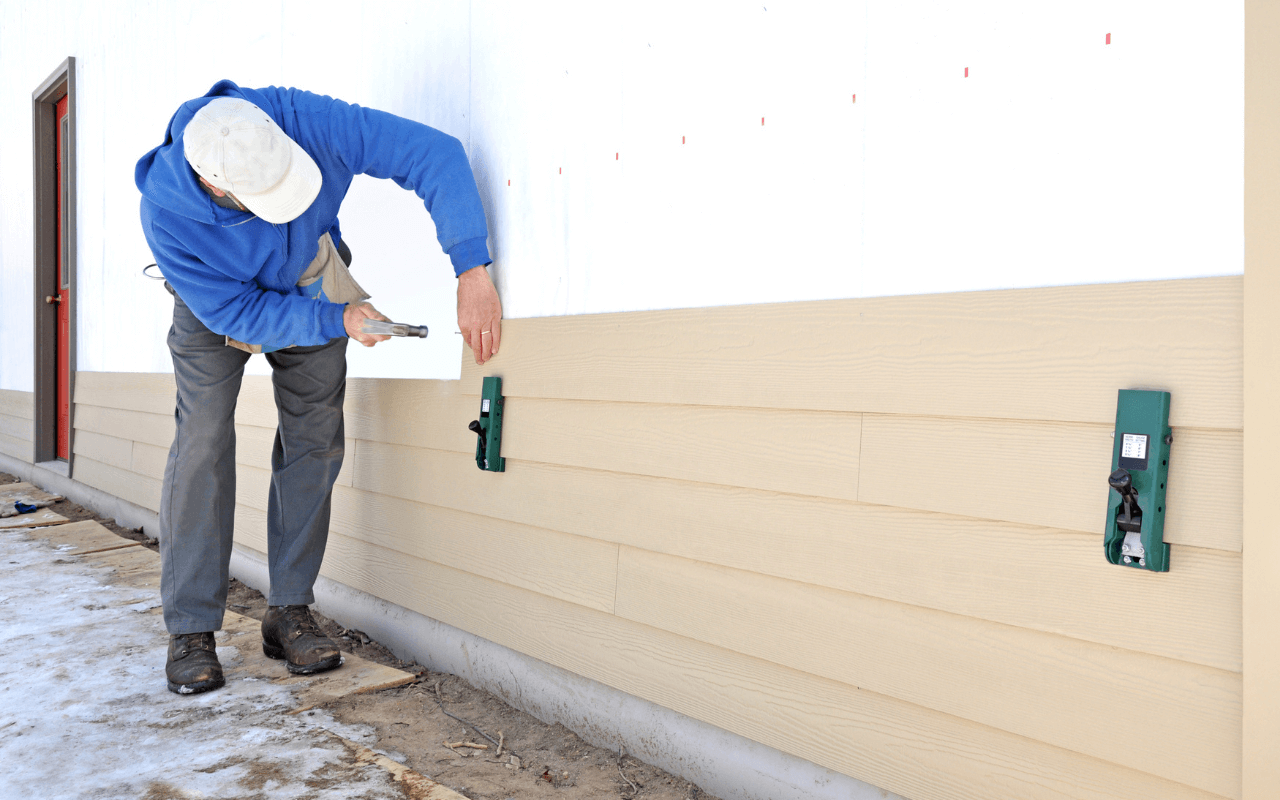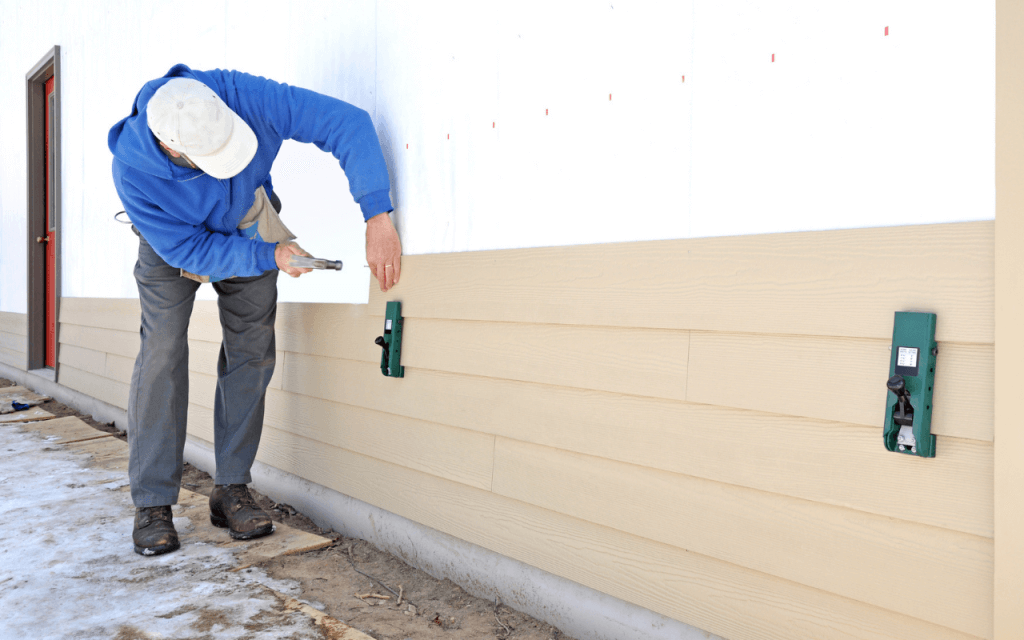 If your house siding is all cracked open and slimy (and it's not because of the decorations you chose), it could make your walls look unreal, or even creepy. Here at M&M we will help you replace your old, rugged, out-of-season siding and offer the following:
High-quality vinyl siding to fit your budget
Insulated vinyl siding
Sturdy fiber cement siding
Your Roof Is not a Crime Scene…
…at least not outside of Halloween. You should make sure that you keep it that way. And installing a high-quality roof or replacing your old one is the way to go. When you choose one of our roofing services we guarantee that you won't end up with another body on your hands (be it real or fake). Our offer includes:
Timely roof repairs
Roof replacement
Installing a new roof
Is That a Ghost Behind Your Window?
Does your home breathe fear into your neighbors, even outside of Halloween? That might be due to the broken-down, creepy windows. No, you shouldn't board them up – that will only make your house appear more spooky. Instead, you should opt for one of our options:
Install double-hung windows
Garden windows (to display your spooky collections for everyone to see)
Picture windows, to let some light shine in
Bow windows
Keep Your Gutter Clean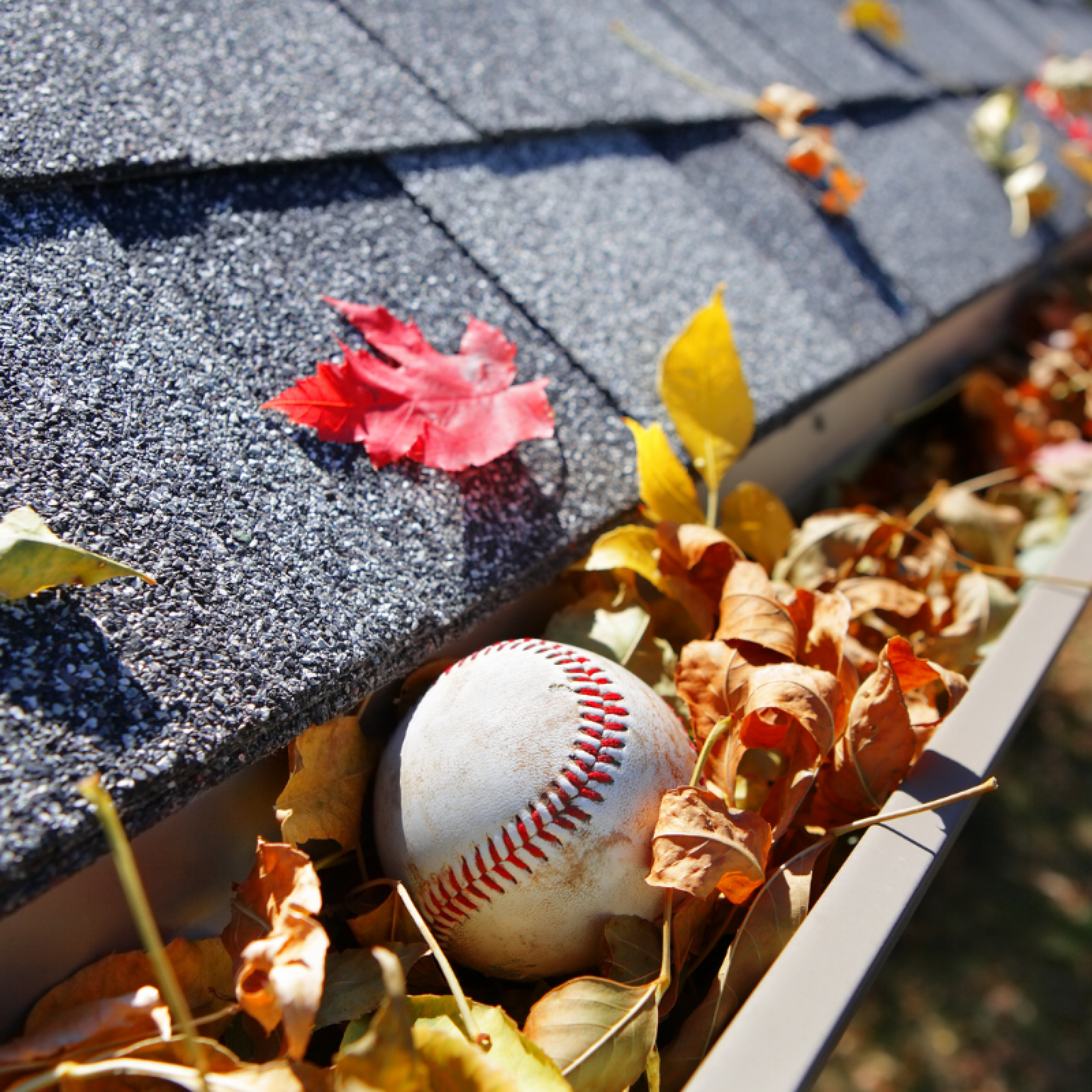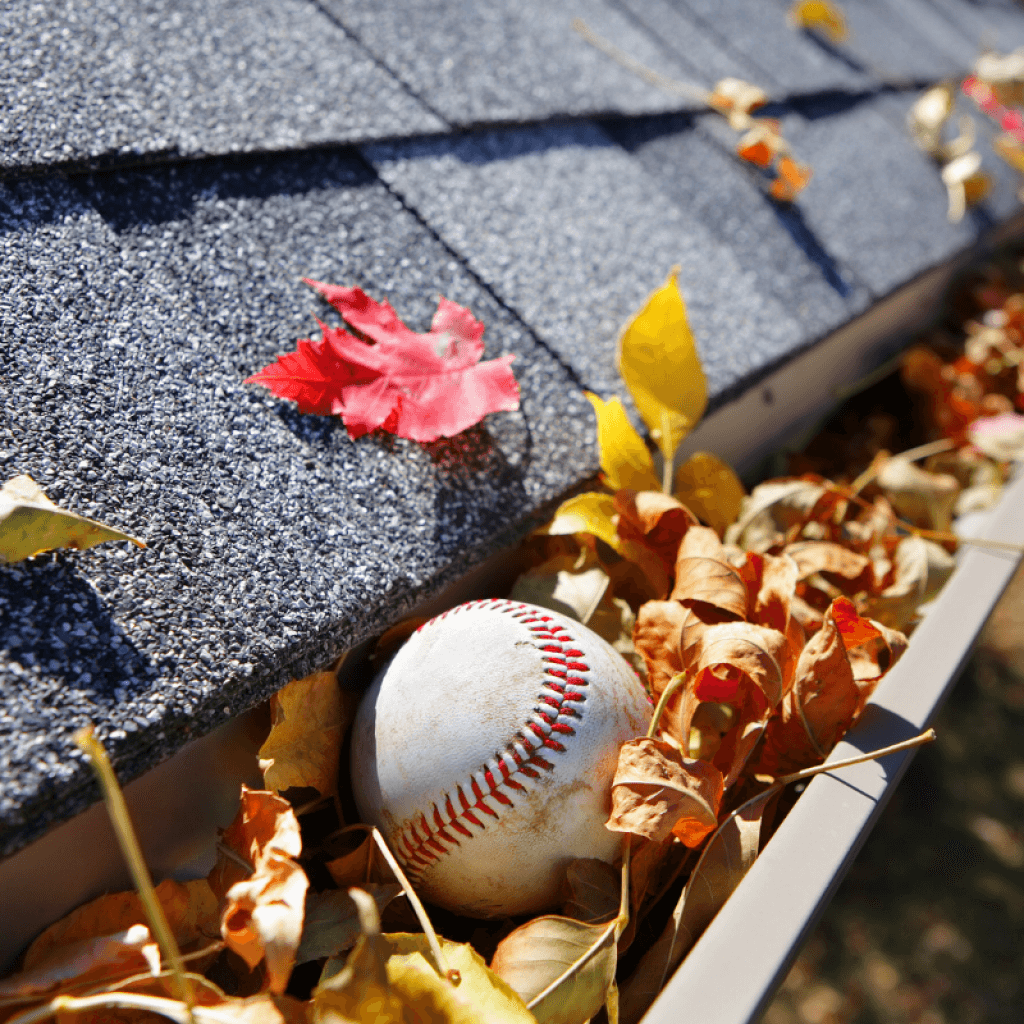 Do you have a habit of throwing your victims' remains on your roof? We sure hope not. But if you do, they might end up in your gutter, and we all know that keeping it clean is important for keeping your home damage-free.
To help you with that, M&M offers a wide variety of gutter services. We can do gutter guard, soffits, gutter replacements and more.
We Don't Have Portals (Yet), But We Have Doors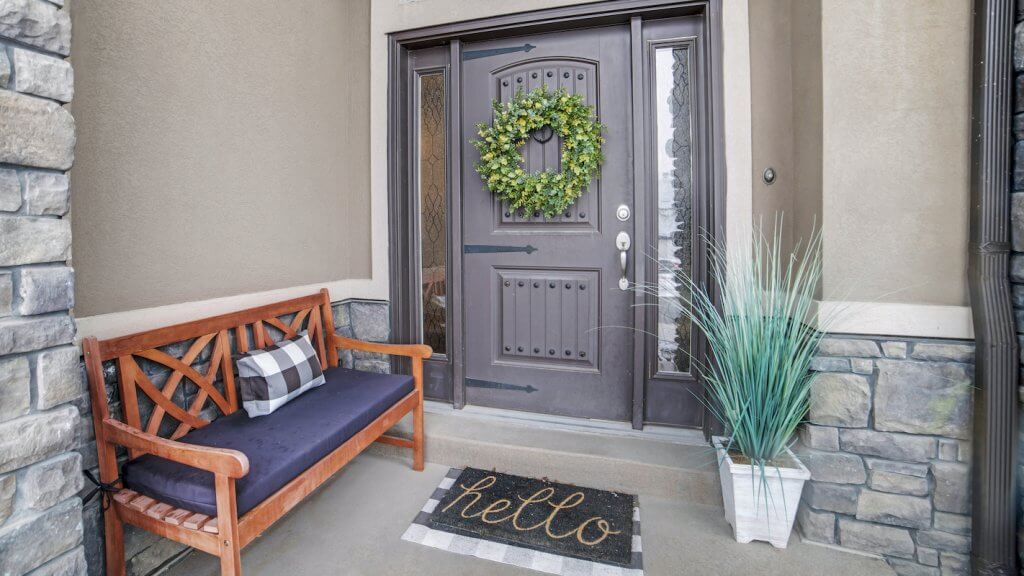 Are you trying to cross a border between this world and the other on Halloween night? We're still working on perfecting our portals, so for now you'll have to make do with our door selection.
We are specialized in installing any types of entry doors, including the following:
Sliding patio doors
Storm doors
Custom-made doors
Secure doors (the best for keeping killers away, especially those looking for a victim on Halloween)
All types of entry doors
To sum up, if you want a house to die for (not literally), make sure you check out our special offers. Killer deals are guaranteed!