5 Things to Do Now to Prepare for the Next Storm
Severe storms can wreak havoc on buildings from broken windows to leaking roofs and downed trees. We've prepared a list of things 5 things you should do now in preparation for the next storm. 
All little preventative maintenance goes a long way when it comes to limiting the amount of damage to your building and property during a storm. Let's find out if you're ready…
Check Your Insurance Coverage
First and foremost you should check your insurance coverage. Look for what type of damage it covers (especially whether damage caused by storms is included) and whether or not it's up-to-date. If you need to update your insurance policy, make sure you do it before the storm is supposed to hit.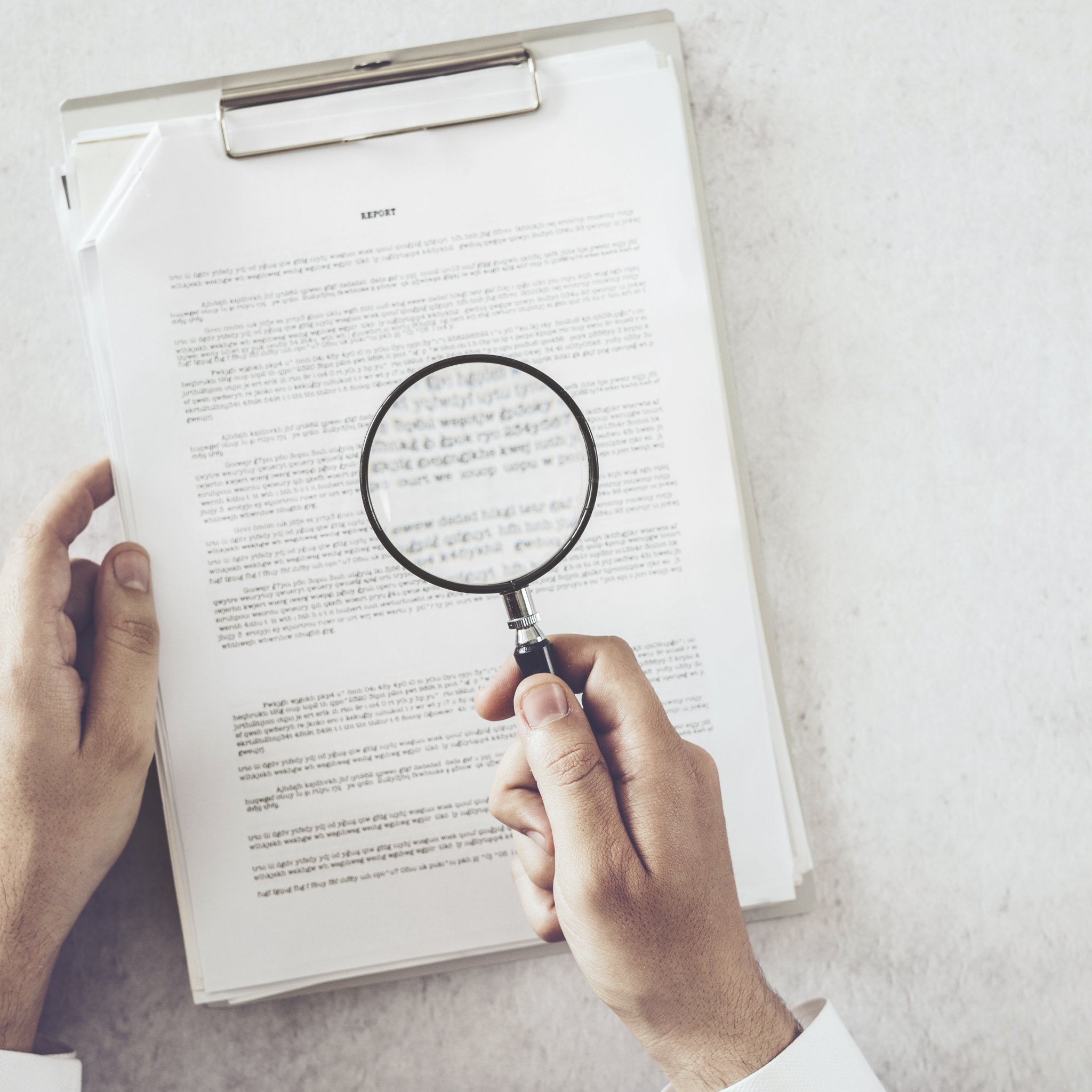 Furthermore, you should take photos of your home (before and after the storm), in case you need to make claims.
Inspect for Potential Leaks
When it rains, all it takes is one leak to wreak havoc upon your roof. Water from the heavy rain can pour through one tiny leak, and turn it into a bigger one. That can cause a lot of damage to your walls, electrical wiring, and even to your home's foundation if the leak spreads quickly!
However, it's still not easy to spot these until it's already too late. Thankfully, unless your whole house has already been flooded, there is still a chance to stop a leaking roof during a storm and prevent further damage.
Make Sure the Gutters Are Clean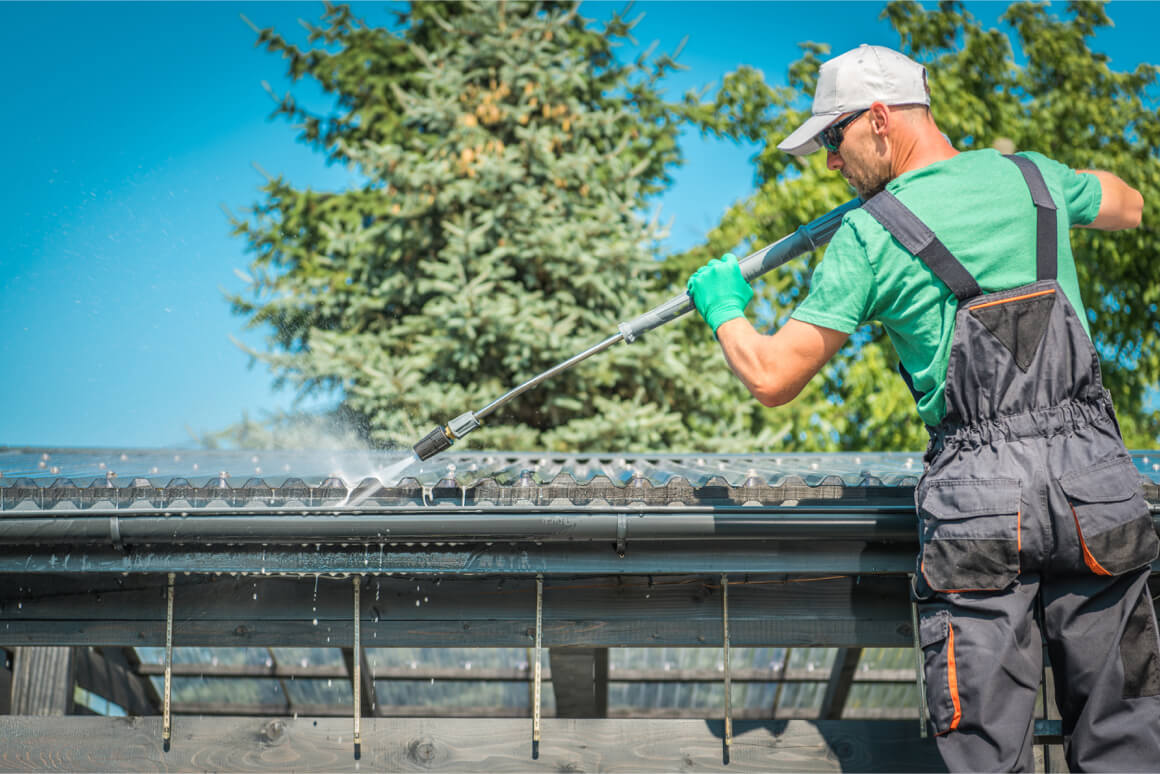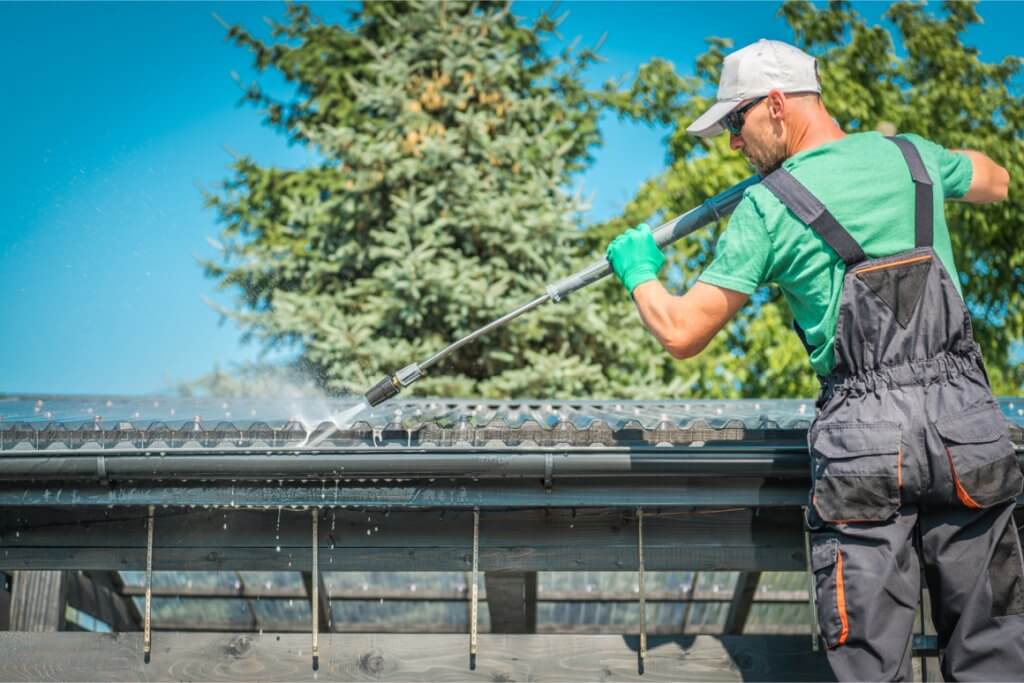 The gutters are extremely important for keeping the water flowing off the roof. Although cleaning them can be exhausting, it's a better alternative than having water damage the exterior house walls and potentially leak to the foundation.
Trim Any Trees or Branches That Might Fall on Your Roof
If you have trees around your house, you should check for any weak or dead branches and trim them. The strong winds that blow during storms could rip the branches off the trees and onto your roof, causing quite a lot of roof damage. Therefore, your aim should be to trim the trees in an area 6 feet around your home.
Fix the Damaged Shingles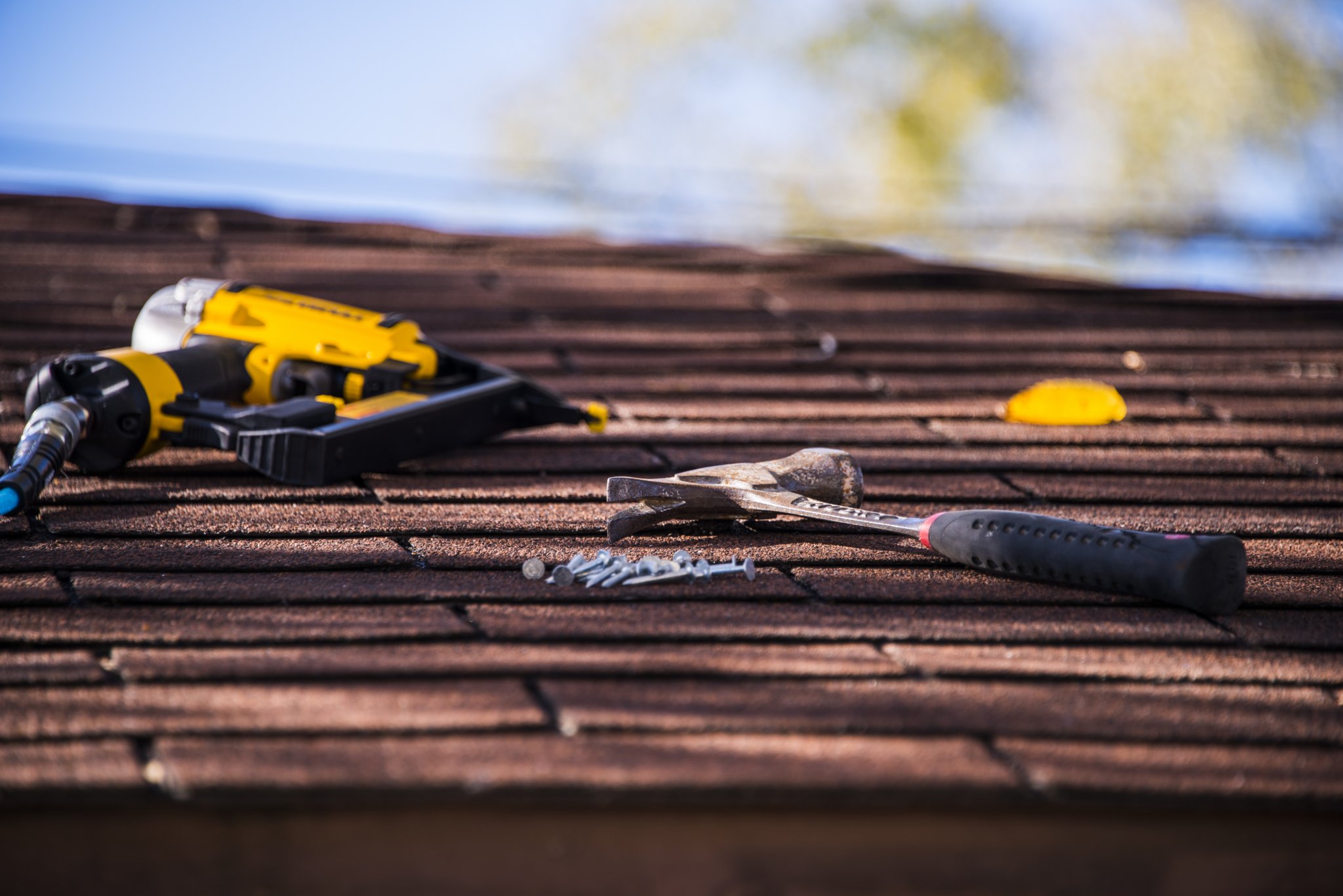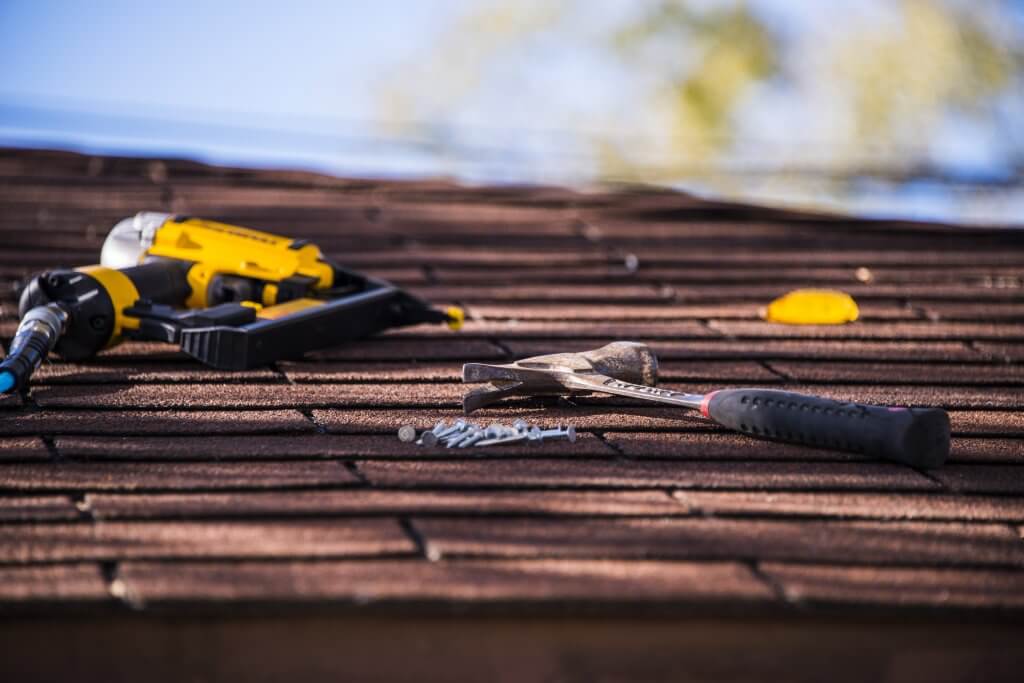 A quick roof inspection can prove extremely useful before a major storm. You should look for any missing or damaged shingles, and replace them immediately. Doing so quickly is cheaper than waiting until the weather has already caused more damage and having to replace your entire roof.
At M&M Home Remodeling
At M&M Home Remodeling Services, we're proud to be a trusted Northwestern Indiana and Southern Chicagoland roofing company that is known throughout the area for our commitment to high-quality service—so why wait another day to get the roofing solutions that your home deserves? Click here for a free roof estimate!