Should You Make Roofing a Priority in 2020?
The short answer is yes, you should! The roof is arguably the most important part of your home. It protects it from harsh weather conditions, provides active insulation, and even adds to the value of your property. That is why taking proper care of it and scheduling regular inspections is essential.
Why You Should Schedule a Roof Inspection Now
Below, you will find some of the main reasons people opt for a roof inspection. We, M&M Home Remodeling Services, even offer a free estimate for your roof, so don't hesitate to contact us; we'll be happy to help!
It Is Your Responsibility to Take Care of Your Investments
It's no secret that roofs are not cheap; in fact, they are quite an investment. You wouldn't want your hard-earned money to go to waste just because you didn't catch a problem in good time.
Regular Inspections Help Identify Problems Early On
Most asphalt shingle roofs last about 20–30 years. However, that doesn't mean minor problems, such as water leaks, cracked or missing shingles, etc., can't occur along the way. If not addressed, those issues could lead to a potential disaster.
The thing is, structural concerns and water damage, for example, can stay unnoticed until it's too late. That's because, by the time water starts seeping through your ceilings and walls and the problem becomes obvious, it's already done considerable damage to your home.
An expert will be able to identify and fix any potential issues early on.
Even if things do go south because of a natural disaster, extreme weather conditions, etc., the report our experts compile after inspecting your roof will help you take full advantage of your insurance.
Again, your roof is a valuable asset, so you should make sure it's protected.
Best Roof Maintenance Tips
Of course, you shouldn't leave everything to the professionals. It's our job to fix any problems, but you are the one who should try their best to prevent issues from happening in the first place. Here's how:
Clean the Gutters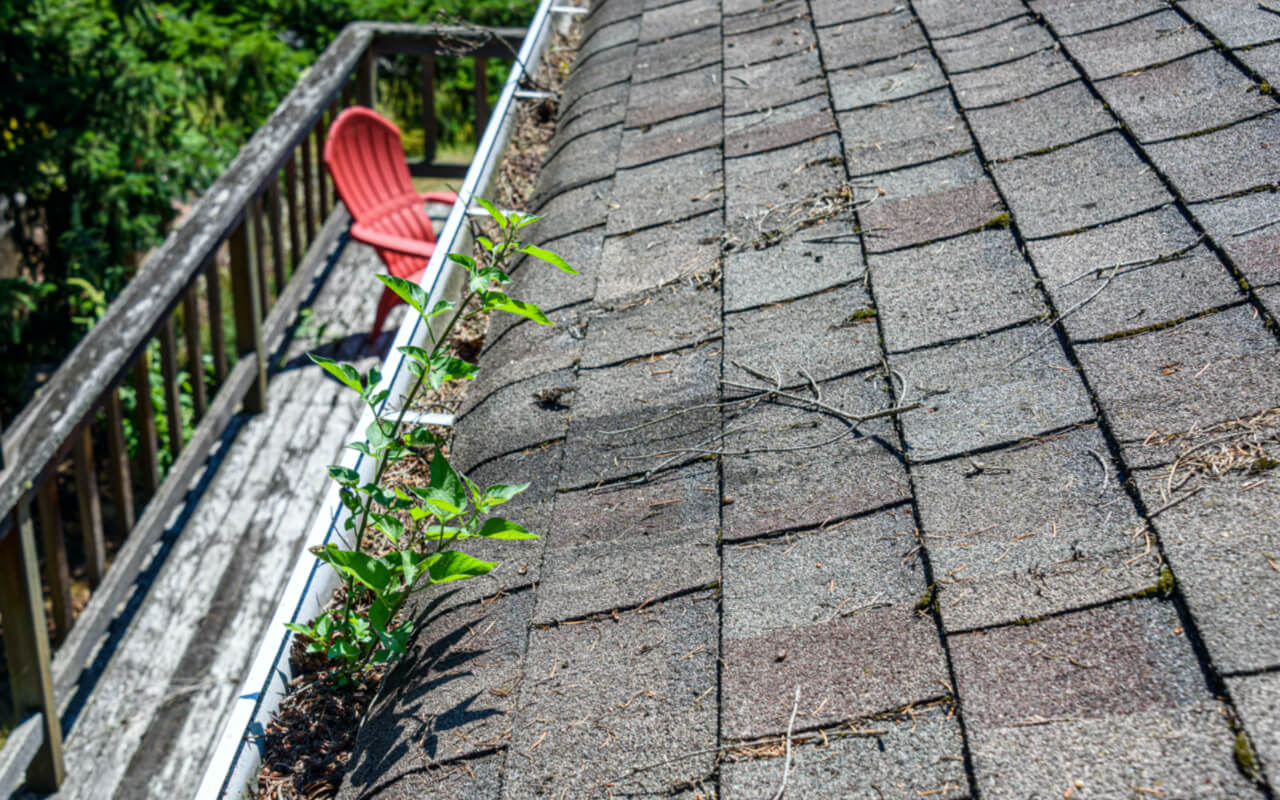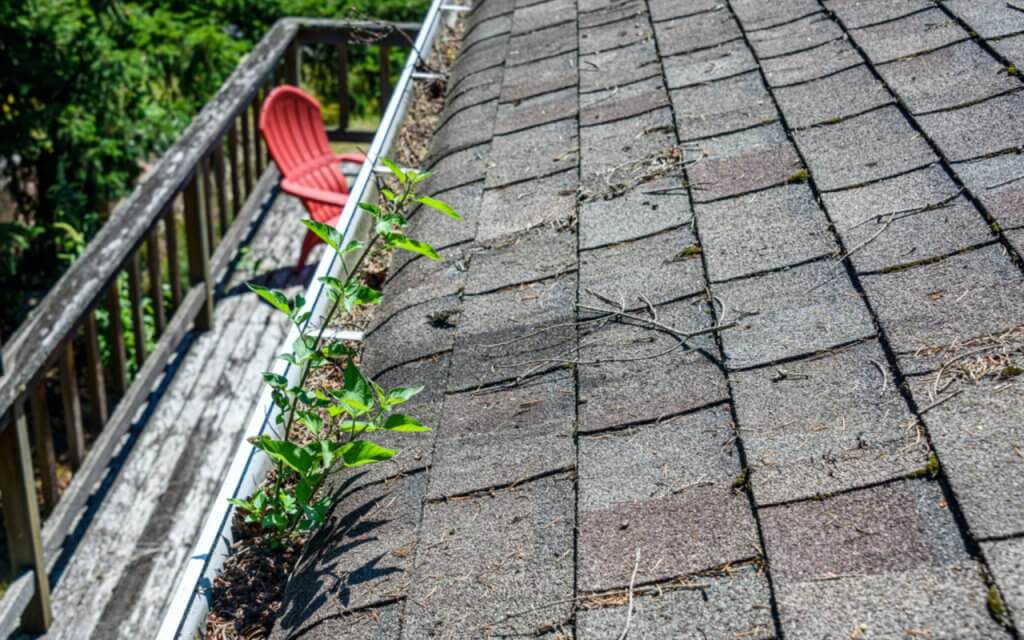 We know this might be quite an annoying chore, but make sure you get your gutters nice and clean at least four times a year. That will significantly prolong the life of your roof.
Get Rid of the Debris on Your Roof
Make sure you don't leave tons of leaves and dirt piling up on your roof. It's a good idea to do a thorough clean-up a few times a year, especially during the fall.
Check Your Shingles
Signs of roof damage can include cracked, curling, or missing shingles. Regardless, if you spot anything wrong with the shingles, call an expert and address the problem right away. The longer you wait, the worse.
Trim Overhanging Branches
This might not sound like a big deal, but it is! A big tree hanging right over your roof can pose a serious risk during the winter. Snow and ice chunks may fall from the branches, damaging your shingles and even threatening people outside the house.
Get Your Free Estimate Today
People choose M&M because we have proved our expertise throughout the years. With more than 50,000 impressed customers, we can proudly say we are one of the top, most trusted companies in the field. Contact us today, and let our team of professionals do the rest!