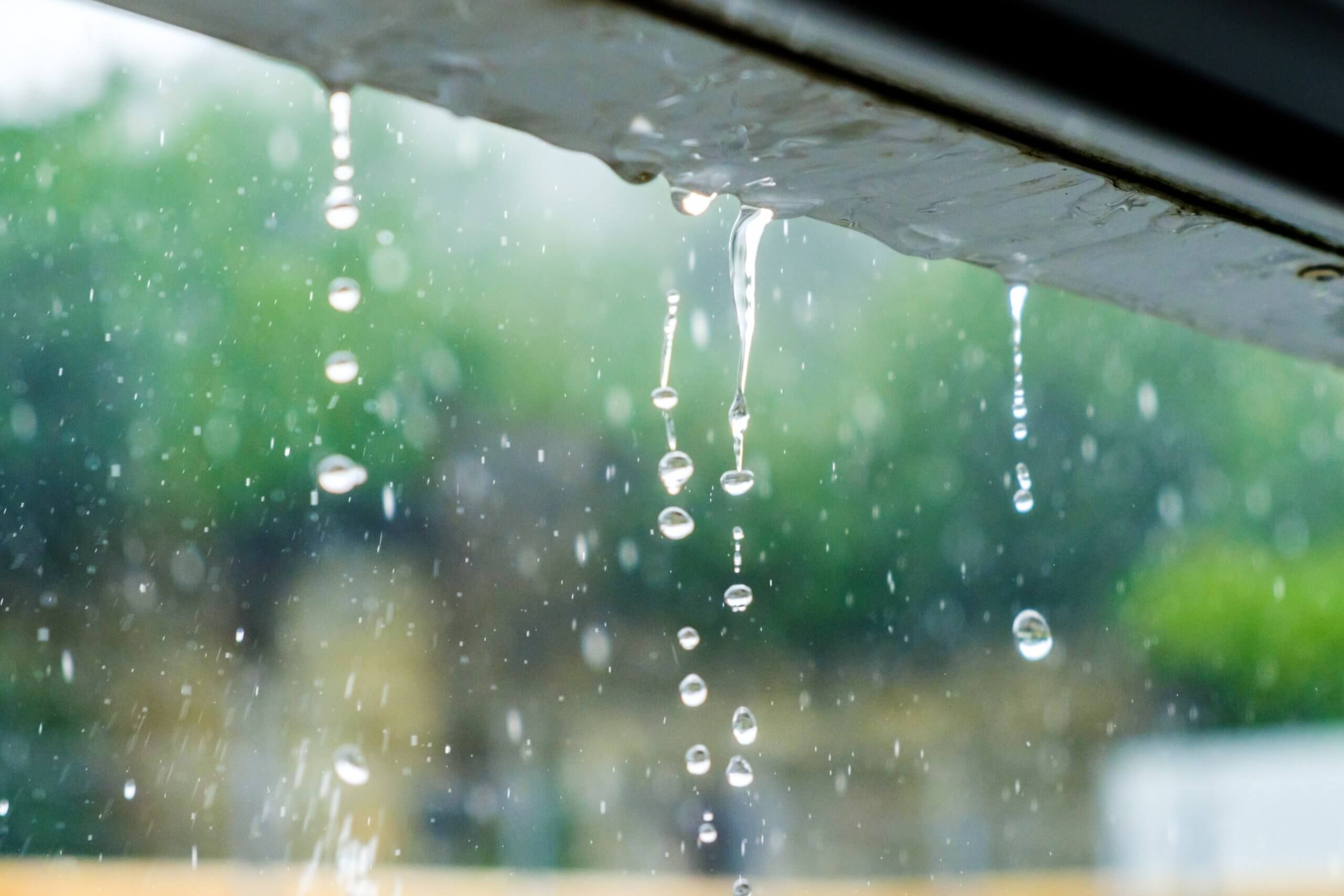 A Roof Designed to Stand up to Mother Nature
Those who live in windy, stormy areas know that roof maintenance is key to protecting their home. A strong hailstorm can erode shingles without leaving a visible trace. In that case, it's just a matter of time until the leaks start showing up.
Investing in a high-quality roof and taking good care of it will turn out to be significantly cheaper than the cost of sanitizing water leakage. Besides that, chances are that a water-damaged roof will need a full replacement anyway.
In addition, strong winds can easily damage a roof that's not up to spec. Wind speeds are increasing each year, and shingles installed decades ago might not keep up with strong storms we see today. Fortunately, modern roofs have evolved to withstand such conditions.
What Makes a Modern Roof Durable
To understand how modern roofing can endure such punishment, we should take a look at each of its components.
Keep in mind that all components were designed to work in combination with others, i.e. the rest of the system. That way, instead of just using high-quality components, we can ensure a level of redundancy and extra protection for the entire system.
Shingles
Surely, the biggest breakthrough was achieved in shingle technology. New shingles from Owens Corning introduce a number of patented features to ensure weather protection for decades. They are composite material shingles with multiple layers of protection. The polymer backing material ensures Class 4 impact resistance. To clarify, that means that each shingle can withstand two hits from a 2" steel ball at the exact same spot, without seeing any damage.
In addition to polymer backing, the shingles have a fabric reinforcement. This triple-layer, rip-resistant fabric is not only durable but also helps secure the shingles. Moreover, the nailing zone also has extra reinforcement to ensure a 130mph wind warranty with only four nails.
Finally, the top layer of the shingles contains anti-algae granules. These will make sure that your roof stays clean in all weather conditions. On top of that, you can choose between a multitude of beautiful and contrasting color patterns to suit your home.
Ice and Water Barrier
Below the shingles, we install two layers of underlayment. First is the Owens Corning ice and water barrier that protects your roof from water damage. Underneath, we install the synthetic layer. In addition to being water-resistant, this material is also up to 12 times more tear-resistant than the standard felt paper.
Insulation
To keep your house thermally and acoustically insulated, we use Pink Fiberglass insulation. It makes much less dust than other fiberglass products. What's more, it doesn't sink or slump over time. It's produced using GREENGUARD standards for low emissions, containing an average of 65% recycled content.
Interested? Contact M&M Home Remodeling For a Free Estimate
If you decide to invest in a high-quality modern roof, you'll need someone experienced to make sure it's done properly. With more than 40 years of roofing contractor experience, M&M Home Remodeling Services will provide you with top-grade service and warranty.