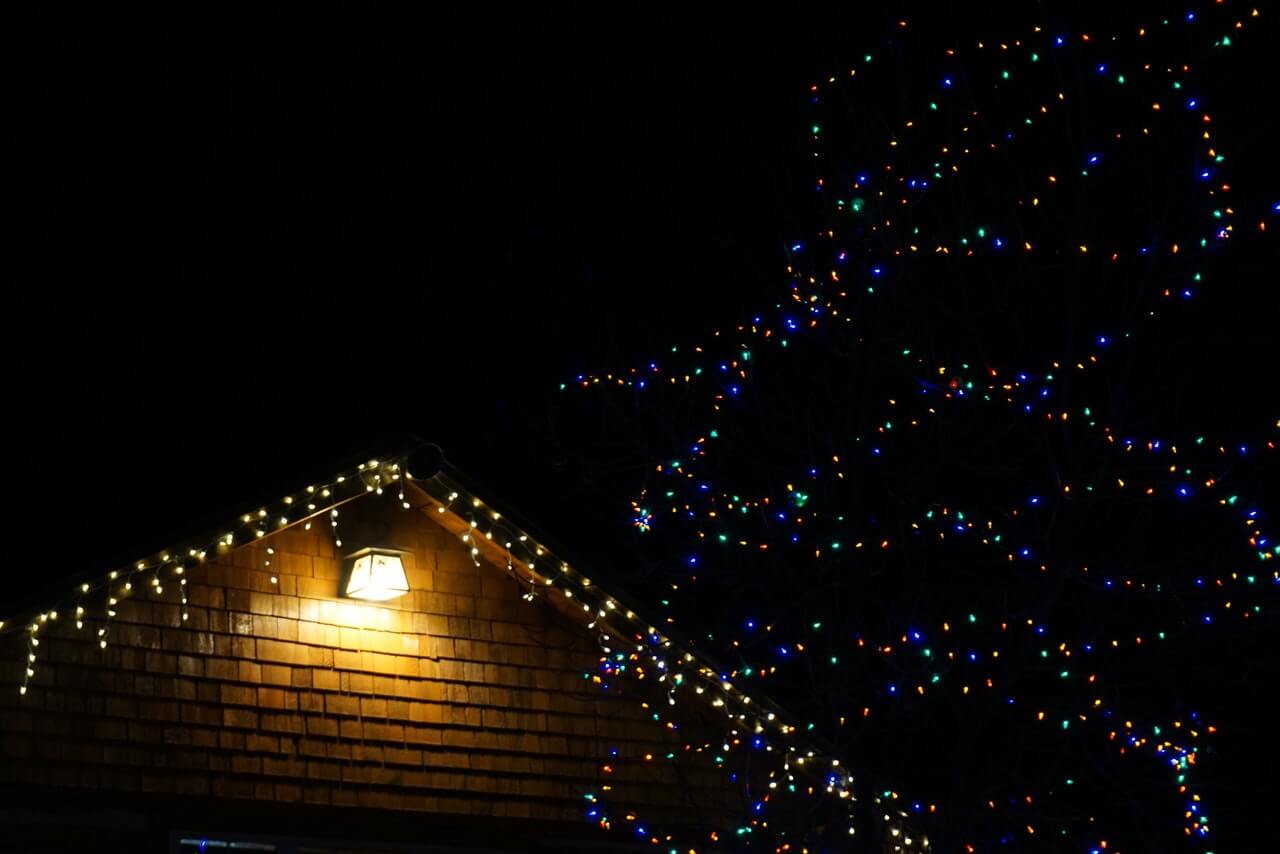 How to Prepare Your Home for Santa's Arrival
Santa has done many nice things for each and every one of us. He read our letters and wishlists, and brought us presents every year (if we behaved nicely). So, it's about time we give something back to him. For instance, preparing our roof, gutters, and chimney is a good place to start.
Here's what you can do to make his landing a little smoother:
Make Sure That Your Chimney Is Ready
Naturally, you don't want Santa to come out of your chimney all black and dusty with soot, and he probably wouldn't appreciate it, either. He'll never make it to all of those houses if he has to clean his suit after each home he visits. So, you should clean your chimney before he arrives.
Start by quickly cleaning the fireplace, then scrub all the way up to the top. When you're finished, collect the soot from the bottom and do a detailed scrub of the fireplace.
Don't Forget the Gutters
Before he goes down the chimney, he has to walk the whole roof to get to it. Now imagine if he were to slip and fall because your gutters were full of leaves. You probably wouldn't find yourself on the "nice" list anytime soon.
Do yourself a favor and clean your gutters thoroughly. Not only will that make it easy for Santa to get to your chimney but also reduce the risk of water damage to your roof.
Roofing Inspection Is a Must
Landing a sleigh is no easy task, especially on the roof. One big Santa, eight reindeer, plus all those presents — that's got to weigh a lot. To prevent your roof from crashing down on you when Santa comes, you should check if it's sturdy enough to handle the weight.
However, you should never do a roof inspection on your own. Always go with a reliable local company; let their team inspect your roof and make the necessary repairs.
Prepare for Santa's Landing
Before you even think about putting up decorations, you should crop the surrounding branches that stick out. Santa should have a clear view of your roof, a.k.a. his landing spot. If there are branches blocking his way, he could have an accident and hurt himself. And you definitely wouldn't get any presents after that.
Carefully Choose the Decorations
As far as roof decorations are concerned, you should definitely go with something more subtle. Although Santa loves over-the-top decorations and lights as much as we do, he won't appreciate if he gets tangled in them. So, keep it simple.
For instance, you can use LED strips to make a runway on the roof, which Santa can use to land with his sleigh safely. In addition, you can add arrows that will help him navigate on a cold foggy night. Keep in mind that Santa also has nine reindeer, so you should make enough room for all of them!
Other Nice Things You Can Do
If you want, you can also leave a gift for Santa to show him that you care. He gives presents to all the children in the world, yet he never receives presents himself. And that needs to change! No matter if it's cookies or a cute little "Thank you" note, Santa will be grateful.
On the other hand, you can also leave some snacks for the reindeer. They'd surely appreciate some carrots after a long night of pulling the sleigh.
Final Thoughts
The truth is — Santa's arrival is the perfect excuse to do the yearly roof inspection and gutter cleaning before the snow comes. And if you're in NW Indiana or Chicago area, make sure you call M&M remodeling services and get a free estimate.