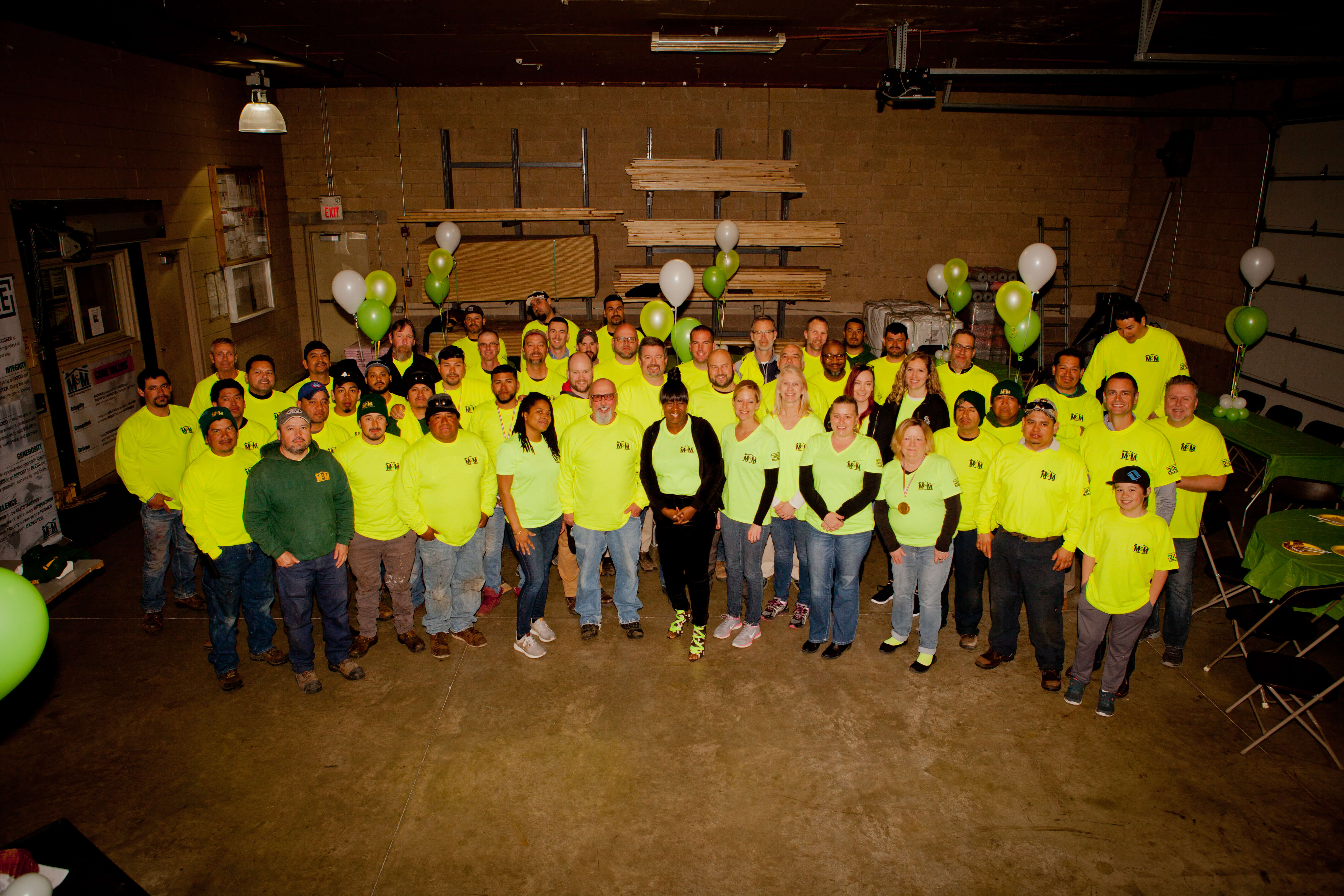 Celebrating our Core Values at the M&M Quarterly Breakfast
At M&M Home Remodeling, we take our Core Values seriously and reward our team members for exemplifying these values. This past week, we held our Quarterly Breakfast, where we honored members of the M&M Team for going above-and-beyond and embodying our company's Core Values.
Driven Integrity, Growth, Generosity, and Excellence
Big congrats to those who took home prizes, our team's dedication to our core values and doing right by our customers is second to none and we're blessed to consider each and every member of the M&M Team a part of the family.
See some pictures from the event below: